San Diego is an ideal city to live and invest in real estate. It's a vibrant and enjoyable place to live, with year–round sunshine, a plethora of recreational activities, and some of the best beaches in the country.
Accordingly its diverse and thriving economy makes San Diego is a great place to buy a home or invest in real estate. When it comes to buying a home in San Diego, there is something for everyone. From starter homes to luxury homes, there is a large and diverse selection of properties to choose from. With its temperate climate and beautiful scenery, San Diego is a great place to invest in real estate.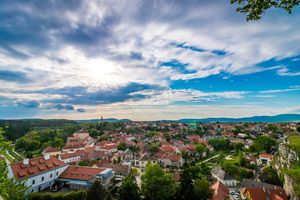 Another key point is that people choose to purchase rentals (as single family, duplex or even condos) for vacation homes in the area, which can be rented out to travelers, pro viding a steady income. San Diego is a great place to invest in real estate due to its numerous amenities and attractions, high rent and reliable real estate. As a result, the income can cover your own vacations!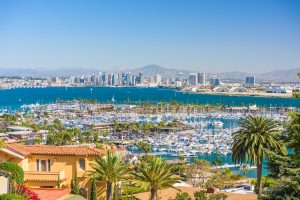 The city offers excellent schools, quality healthcare, a variety of cultural and recreational activities, and plenty of shopping and dining options. With its mild climate, San Diego is perfect for outdoor activities such as surfing, biking, and golfing. San Diego's economy is robust and diverse, with a strong emphasis on technology, defense, and healthcare. The city also has  thriving sports football, American football, hockey etc.
#realestate #sandiegorealestate #owninsandiego #buysandiegorealestate #investsandiego #duplex #triplex #multifamily #financialfreedom #americasfinestcity