Your Local Real Estate Expert
I am ready to help you achieve your home buying and selling goals.
Dedicated to an honest & friendly service.
Ron Fineman is your LOCAL EXPERT real estate broker serving La Jolla & Coastal San Diego. His commitment to the community makes a difference as Vice President board member of the Bird Rock Community Council. Ron is committed to serving each client's buying, selling and investing needs, as well as commitment to the communities they live and work.
Awards

Platinum Club
Chairman's Club International
Presidents Elite Quadruple Gold Medallion
#4 Team for all of Los Angeles (moved to San Diego 2015)
Sell With Real Estate Expert
I take the responsibility of selling your home very seriously. That is why I invest in the proper tools and resources that guarantees our clients a seamless home selling experience.
Get More For Your Home
Ron's background is in selling residential real estate including single family homes, condos and townhomes, as well as multi-family, land and other commercial opportunities. Ron has also developed homes in San Diego. Ron has also helped clients buy property in Portugal and Mexico, and plans to expand to other countries such as UAE, Colombia, Spain, Malta and others for retirement, 2nd homes and for university bound family members! Ron has sold over 500 properties over his career since 2003. Ron prides himself in working with clients from all walks of life, embracing a rich tapestry of backgrounds, cultures, and perspectives. He believes in providing exceptional service to everyone.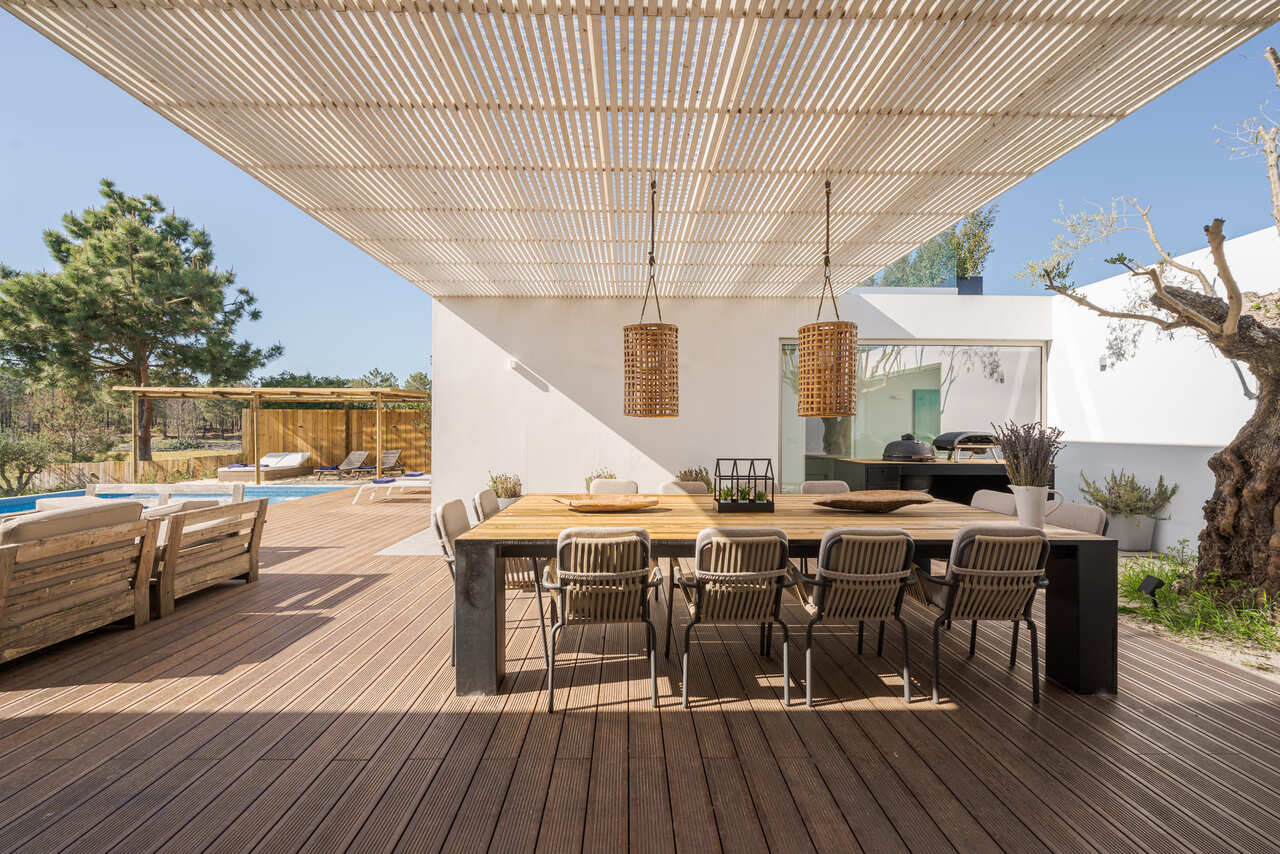 Searching For The Perfect Home?
Buying a home? Why not take a few minutes to describe to me your 'dream' home so that I can find and send you matching properties?
Helping You Find Your Dream Home
Buyers know they can trust Ron to go the extra mile by not limiting their access to public listings and giving them winning ideas on beating out the competition. Ron is your advocate and your ally from start to finish.
There is a lot more to buying a home than just finding the right property. Understanding the market and challenges that surround this decision are so important. I have the strategies, resources, and tools to guide you through this process seamlessly.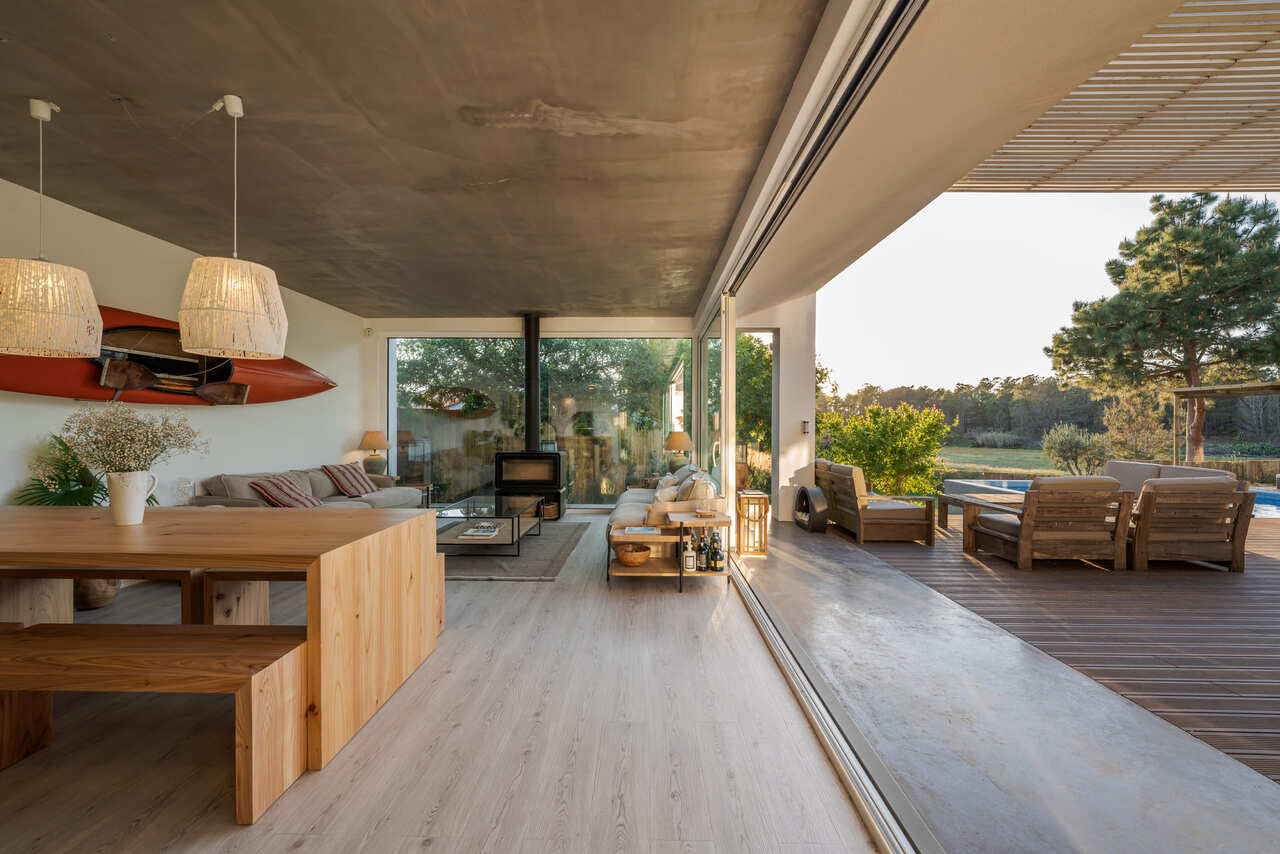 Take a look at what our clients have to say!